On July 2nd it was announced that Nerlens Noel was signing with the Oklahoma City Thunder for 2 years at the veteran minimum. That's right, the guy that refused to sign a 4 year/$70 million deal with the Mavericks signed for vet min with the Thunder. With Paul George, Jerami Grant, and Ray Felton all re-signing, signing Deonte Burton, drafting and signing Hamidou Diallo, and of course the trade that saw Carmelo Anthony shipped elsewhere in return for Dennis Schröder and Timothé Luwawu Cabarrot… people tend to forget about Nerlens. Well that's because not many people know a lot about him.
Well as Lin Manuel Miranda as Alexander Hamilton said in the Hip Hop Musical "Hamilton":
"(ENTER: ME)"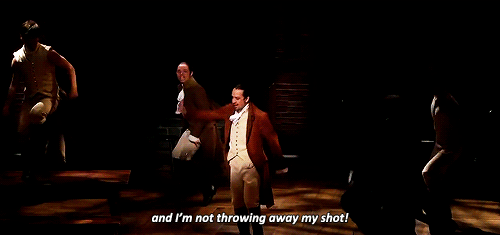 As not only a Thunder fan, but a MASSIVE Kentucky Wildcats fan (#BBN), I am here to shed as much light on the player, and personality that Nerlens Noel is.
Sit back, grab yourself a snack (maybe even a hotdog), and enjoy. Continue reading Too Quick To Forget: 10 Facts About Nerlens Noel →